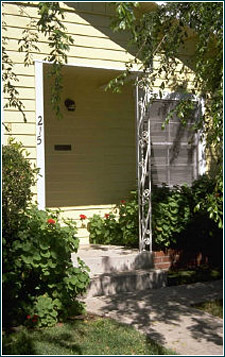 Should you buy or rent a home?
Is home ownership the right path for you? Should you rent instead? If you rent will you be jeopardizing the possibility of home ownership in the future due to rising real estate values? How fast will your family grow and how much space is needed for your family and their activities? How much money do you have to pay for housing? When is the best time to buy a house?
With the rising cost of home ownership in America today, combined with low mortgage rates, many first time buyers are challenged by the answers to these questions.
Buying and owning your own home is more complicated than just having the money for the down payment and monthly mortgage payments. Owning a home requires a tremendous commitment of funds, time, and attention. For some people, owning is not the best or only way to have a comfortable and safe living environment.
The following topics should help make your decision a little easier.
For some, renting can be the best option. Considering the high cost of a down payment on a home, financial considerations are of top priority. Renting can be viewed as a temporary solution while you plan your future.